Truck Undercoatings
PROTECT YOUR TRUCK FOR THE LONG HAUL
RELY ON OUR PROTECTIVE COATINGS!
LINE-X Inland Northwest of Spokane and Coeur d'Alene is here to deliver the best truck accessories and LINE-X services to drivers of all types. If you're looking for the best protection for your ride, then be sure to check out our top-notch vehicle undercoatings, designed to perform in any environment!
IDEAL PROTECTION FROM RUST AND CORROSION
COATS THE ENTIRE UNDERCARRIAGE OF THE VEHICLE
DEFENDS FROM SCRATCHES, DINGS, SALT, AND MORE
PROVIDES LONG-LASTING RESULTS FOR THE LIVE OF THE VEHICLE
AFFORDS COMPLETE PEACE OF MIND WITH INDUSTRY-LEADING WARRANTIES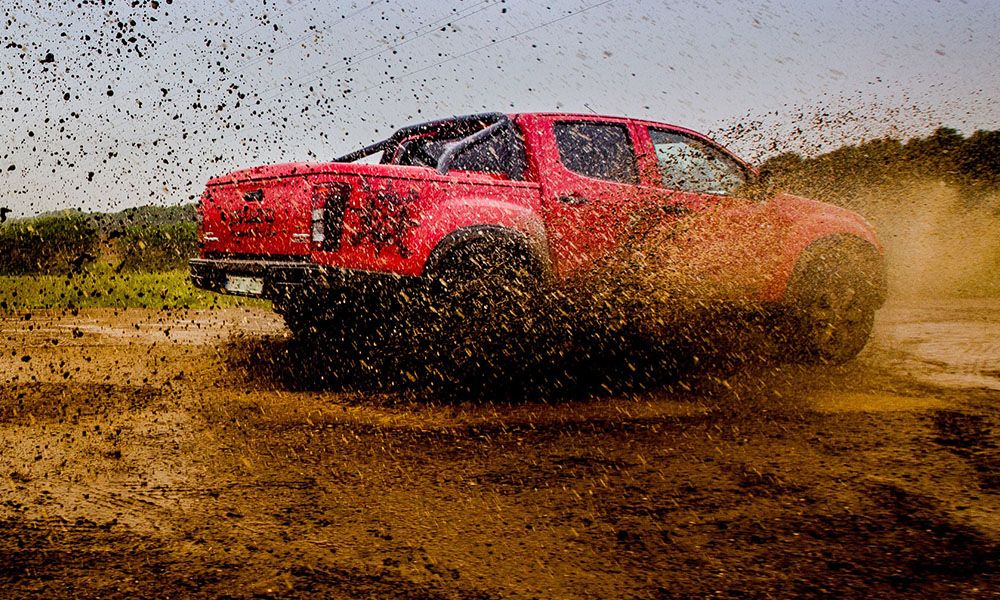 Proven Protection for Your Vehicle's Undercarriage
Here at LINE-X INW, we focus on delivering industry-leading protection through our LINE-X services, truck accessories, and more. While we often focus on spray-in bed liners, truck bed covers, and other upgrades to keep the upper portion of your vehicle safe, it's important to keep in mind that the undercarriage of your ride will likely face the most exposure to damaging and otherwise corrosive elements. That's where LINE-X Undercoatings come in. Whether you require a protective undercoating to take on the trails with confidence or need the best coverage for years of hard work, our team can provide exceptional results. Contact us today to get a free estimate.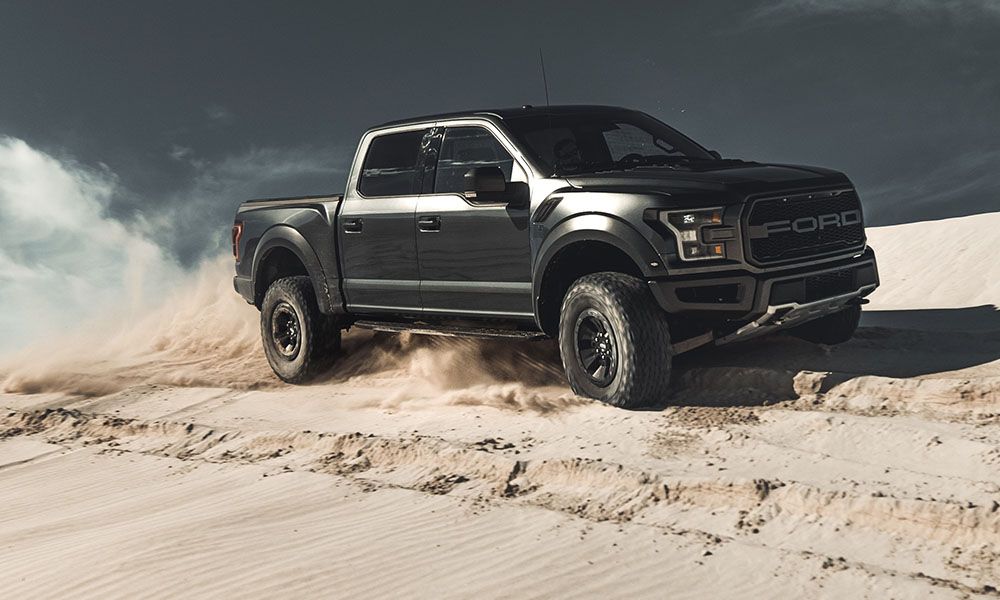 LINE-X Certified Installers
LINE-X Inland Northwest is proud to be a fully authorized LINE-X sales and installation center. Our experienced technicians have what it takes to complete professional undercoating installations on trucks and SUVs of all makes and models. To create an ideal level of protection for your ride, our experts will start by removing any dirt, grime, and other contaminants from your vehicle's undercarriage. This helps to create a protective coating designed to last for years under the worst conditions. Then, your LINE-X Undercoating will be meticulously applied and quality tested before we hand your vehicle over to you, and you'll receive a comprehensive warranty for your peace of mind.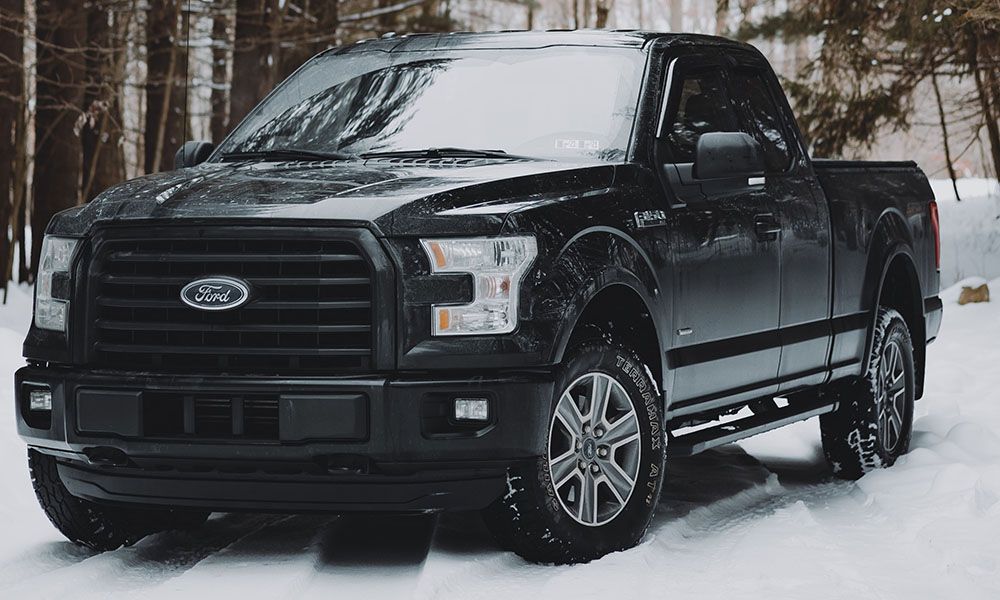 LINE-X ValuGard Rustproofing
While you're on the road, the sheet metal of your vehicle is under constant attack from rust, environmental elements, and man-made contaminants such as road salt. If not protected, the sheet metal on the underside of your vehicle will eventually rust through and deteriorate. LINE-X ValuGard Rustproofing forms a protective seal over your sheet metal that is waterproof and salt, magnesium, and chloride-resistant. Contact us today to learn more.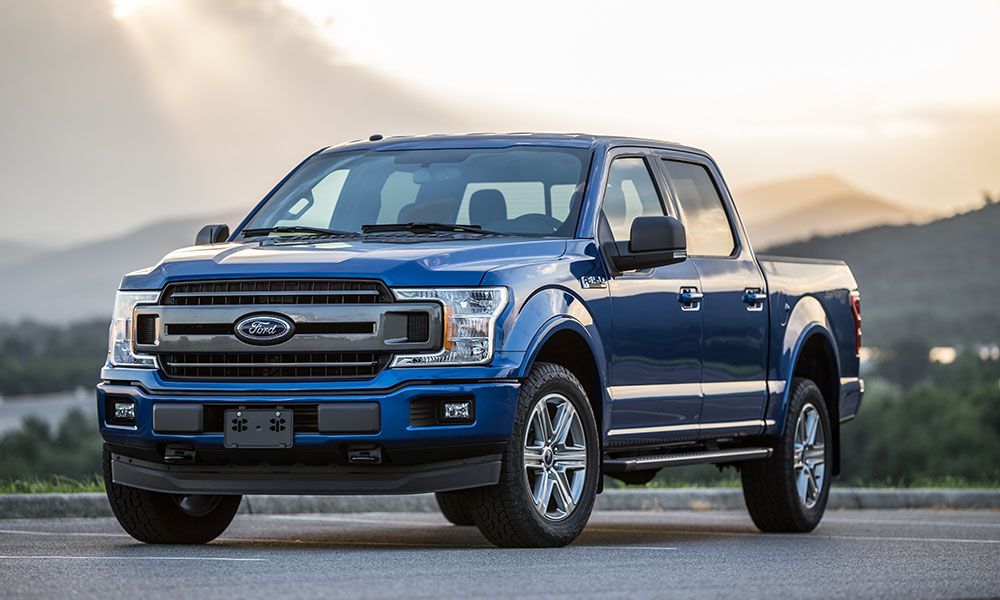 LINE-X ValuGard Undercoat
ValuGard Undercoat from LINE-X can enhance the appearance of your vehicle's underbody and shield it from the harmful corrosive elements it encounters on the road. As a bonus, the asphalt-based, self-healing material of the undercoating dampens sounds and helps insulate your vehicle from extreme heat and cold. LINE-X Inland Northwest can equip your vehicle with all of the undercoating and rustproofing protection it needs to stay in great shape for years to come. Contact us today for a free estimate.
Get a Free Estimate Today!
Ready to learn more about our undercoatings, rustproofing, and other protective products? Visit one of our locations in Coeur d'Alene or Spokane or fill out the form below to get started. LINE-X Inland Northwest has the products and experience to protect nearly every aspect of your truck, and we look forward to helping you. Contact us today!