LINE-X Bed Liners
Unbeatable Protection for Your Truck in Coeur d'Alene and Spokane
The Best Bed Liners in the World, Guaranteed!
LINE-X is a revolutionary material that provides your truck bed with nearly invulnerable protection from rust, water, chemicals, and more. Call LINE-X Inland Northwest at our locations in Coeur d'Alene or Spokane today to learn about the world's best bed liners!
WARRANTIED AGAINST CRACKING, BUBBLING, AND FLAKING
PERFECTLY CONFORM TO THE BED OF YOUR TRUCK FOR A ONE-OF-A-KIND CUSTOM FIT
REDUCE VIBRATIONS AND SOUND FROM ITEMS IN YOUR TRUCK BED
FORMULATED TO RESIST HARSH CHEMICAL STAINS
AVAILABLE IN SEVERAL DIFFERENT COLORS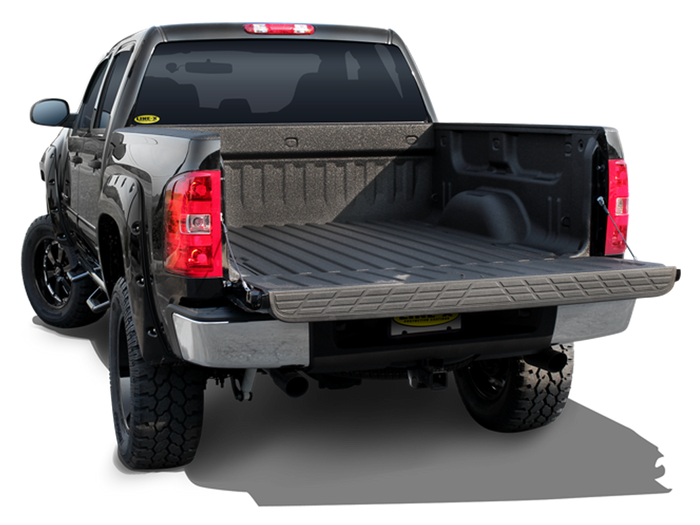 Protect Your Truck with LINE-X® Bedliners
Your truck is an expensive investment and one of your most treasured possessions. Whether you use your truck for work, fun on the weekends, or both, you want it to last as long as possible. A LINE-X Bedliner helps stop corrosion and rust from ever forming by creating a permanent bond with the metal of your truck's bed. The LINE-X material is easy to clean, is almost impossible to stain, and it even absorbs impacts. What else could you ask for? LINE-X Inland Northwest is your local source for LINE-X Bedliners in Coeur d'Alene and Spokane. Contact us today to request a free estimate!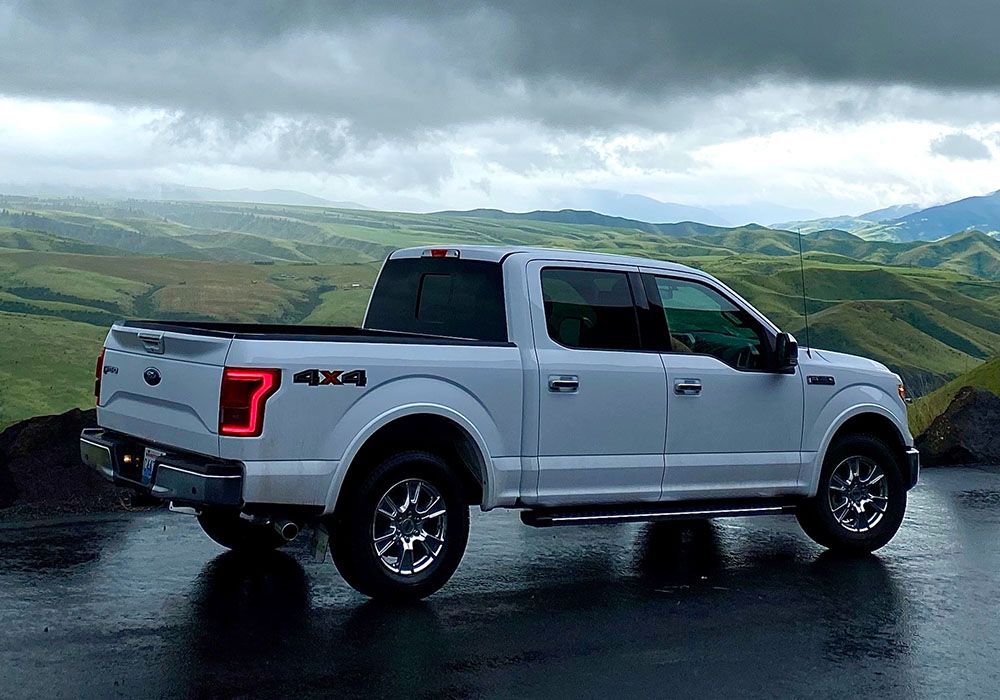 LINE-X STANDARD Bedliner
If you're looking for a spray-on bedliner for your truck, you can't settle for anything but the best. The LINE-X name is synonymous with quality, reliability, and durability, and the LINE-X STANDARD Bedliner is largely responsible for that reputation. Schedule an appointment with LINE-X Inland Northwest to find out why millions of truck owners around the world rely on the proven protection of the LINE-X STANDARD Bedliner.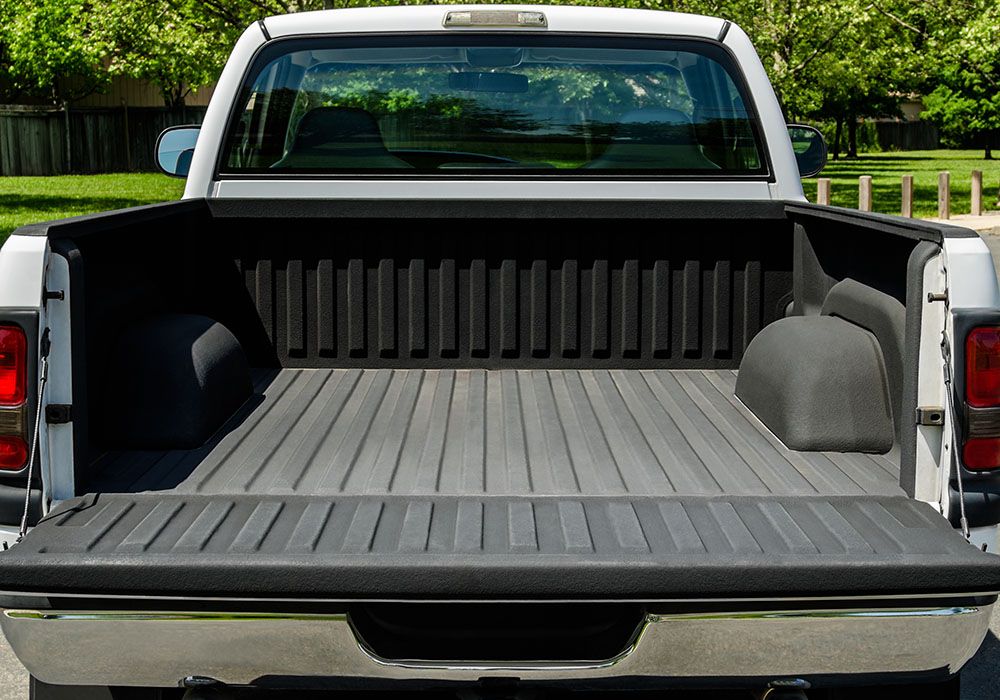 LINE-X PREMIUM Bedliner
The LINE-X PREMIUM Bedliner offers all of the abrasion and impact protection of the LINE-X STANDARD coupled with advanced UV-protection to keep your truck's bed looking its best. If you leave your truck outdoors on a daily basis, the LINE-X PREMIUM can prevent your bedliner from fading and help it keep its eye-catching luster. This UV-resistant, spray-on bedliner is one of the products that made LINE-X a household name. Contact us to learn more about this product and get a free estimate!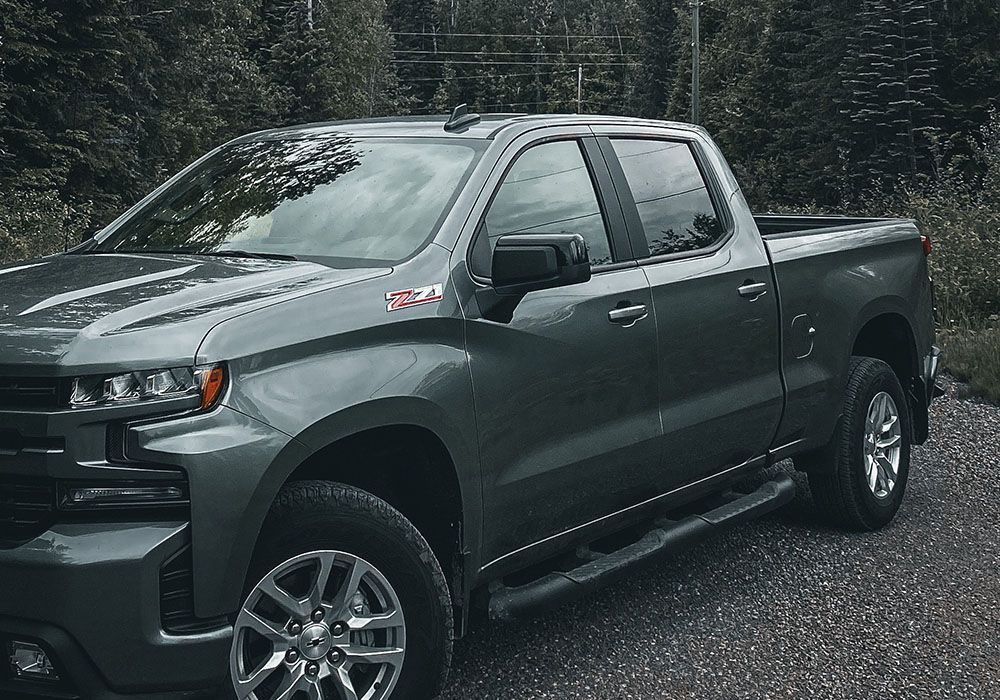 LINE-X PLATINUM Bedliner
LINE-X never stops innovating in an effort to improve on their game-changing products and offer the best spray-on bedliners on the market. The LINE-X PLATINUM Bedliner is a result of those efforts. Made with patented pure polyurea technology, the LINE-X PLATINUM provides unmatched strength and flexibility at the molecular level. 300% tougher than the LINE-X STANDARD bedliner, this product is for those who want extreme abrasion and impact resistance and the ultimate protection against UV rays and harsh chemical stains.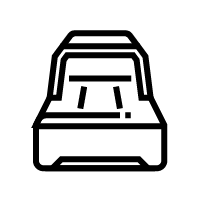 LINE-X XTRA Bedliner
At LINE-X Inland Northwest, we know how important it is for your truck to look just the way you want it. Customization is key in the automotive aftermarket, and that's why we offer the LINE-X XTRA Bedliners for our valued customers in Coeur d'Alene and Spokane. These spray-on bedliners are available in a wide-spectrum of custom color options, provide superior gloss retention, and offer stronger protection against scratches, punctures, and UV rays. Contact us today to learn more about how our team can customize your LINE-X Bedliner to suit your needs.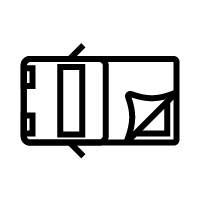 LINE-X RENEW - Bedliner Repair
If your LINE-X Bedliner could use a little TLC, our certified technicians can help! LINE-X Inland Northwest is proud to offer LINE-X RENEW services that can bring your used bedliner back to life. LINE-X RENEW resurfaces any damaged or worn-out surface areas on your used bedliner, and restores it to its original luster while minimizing future UV damage. Get in touch with us today to schedule an appointment!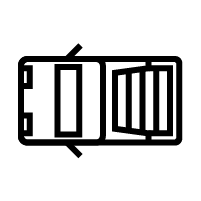 LINE-X-Authorized Sales & Installation Center
LINE-X Inland Northwest is proud to be the trusted, local source for LINE-X Bedliners in Coeur d'Alene and Spokane. Both of our locations are fully authorized LINE-X sales and installation centers, which means that every bedliner we install is covered by LINE-X's limited lifetime warranty. If your bedliner ever starts to crack up, bubble, or flake off, any LINE-X dealer will repair or replace it for free. It is that simple because LINE-X is that tough and reliable.
Get a Free Estimate for Your LINE-X Bedliner
At LINE-X Inland Northwest, we are dedicated to providing every one of our customers with the best service and prices available.Stop by either of our locations to learn more about the LINE-X coatings and truck accessories that we carry, or contact us today for a free estimate on a brand-new, custom LINE-X bed liner for your truck!