Truck Services
Truck and SUV Services You Can Count on in Coeur d'Alene and Spokane
Trust the Truck Professionals at LINE-X Inland Northwest
When you need someone to install a new bed liner in your truck, you want to be able to count on a team that has the training, the skills, and the experience needed to do the job correctly. At LINE-X Inland Northwest in Spokane and Coeur d'Alene, we are that team. As an authorized LINE-X dealer and installer, when we apply a new protective coating or bed liner, you know that it will look great and offer you the protection you expect. Contact us today to learn about how we can help make your truck even more perfect!
LINE-X INLAND NORTHWEST CAN:
Install a LINE-X bed liner in your truck

Apply protective coatings on: Wheel wells, grilles, floor boards, door panels, bumpers, or nearly any other surface on your SUV or truck

Install lift cargo management

Install air bags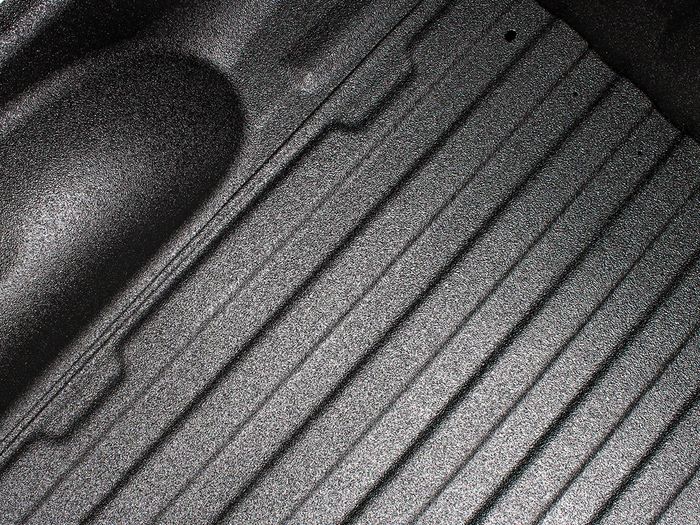 Your Source for LINE-X® Bedliners
LINE-X is the most trusted name in the protective coating and bedliner industry for many reasons. LINE-X's products are environmentally friendly without sacrificing strength, conform perfectly to your truck's surfaces, and will protect your vehicle from rust and corrosion. LINE-X Inland Northwest carries the full product line of LINE-X bedliners from the world-renowned LINE-X STANDARD to the state-of-the-art LINE-X PLATINUM and the color-customizable LINE-X XTRA series. Visit us in Coeur d'Alene or Spokane to find yours!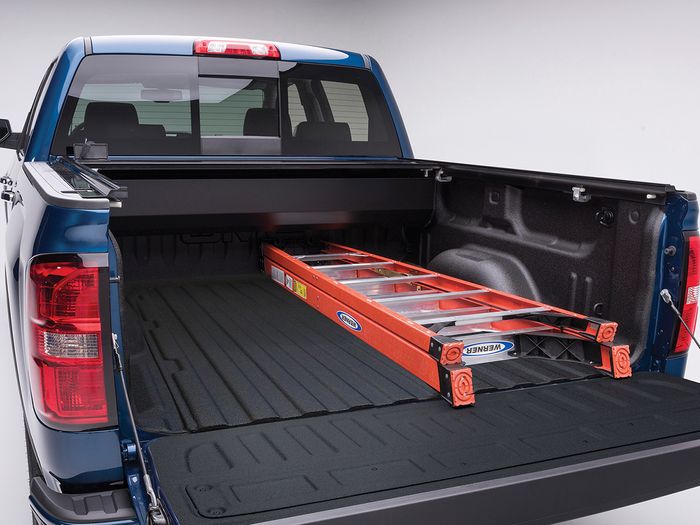 LINE-X Bedliner Installation
If you want to take full advantage of all of the benefits of your new LINE-X Bedliner, you need to have it installed by a LINE-X-certified dealer. When you choose LINE-X Inland Northwest to install your new bedliner, it will be covered by a lifetime warranty against flaking, bubbling, or cracking. In the event that your bedliner doesn't outlast your truck, we, or any other authorized LINE-X installer, will repair or replace your bedliner for free. Get in touch with us today to schedule your LINE-X Bedliner installation!
High-Quality Truck Accessories
In addition to being the best LINE-X installer in the area, we also carry a wide range of truck accessories from the best manufacturers in the industry, including:
Tonneau covers

Cargo management

Airbags

Toolboxes

Nerf bars

Grille guards
The experienced team at LINE-X Inland Northwest can help you find the perfect truck accessory for your needs and provide professional installation of your new parts. Contact our Coeur d'Alene or Spokane locations today to speak with a helpful member of our team!
LINE-X Truck Undercoatings
Protecting the undercarriage of your truck is critical if you want to keep your vehicle in great condition for years to come. The game-changing truck undercoatings from LINE-X cover the entire undercarriage of your vehicle, providing comprehensive protection against scratches, dings, salt, and other debris. If you want to defend your truck's undercarriage against rust and corrosion for the lifetime of your vehicle, get in touch with us today to get a free estimate for your LINE-X Undercoating.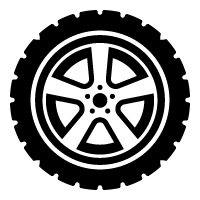 LINE-X Protective Coatings
In addition to the LINE-X Bedliners and truck undercoatings we install, LINE-X Inland Northwest can also apply LINE-X protective coatings to many different surfaces on your vehicle. Some of our most common applications include wheel wells, grilles, floorboards, door panels, and bumpers, but we can install protective coatings on nearly any surface on your vehicle. Want to equip your ride with the sleek appearance and advanced protection of LINE-X protective coatings? Get in touch with us today to speak with an expert about what we can do for you.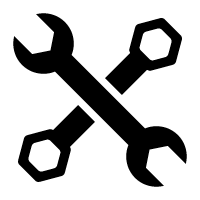 Truck Cargo Management & Tool Boxes
LINE-X Inland Northwest can connect with you the best truck cargo management system and tool box for your unique needs! Whether you need a cargo management system or tool box for long days on the job, weekend adventures, or both, you can count on us to provide you with a specialized solution that checks all of your boxes. Of course, our experts also provide professional installation of your new products so you can put them to use as quickly as possible.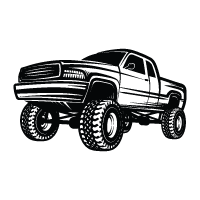 Grille Guards
If you need a bumper, grille-guard, or brush guard for your truck or SUV, look no further than LINE-X Inland Northwest. We carry a wide array of styles from the best manufacturers in the industry and we pride ourselves on helping you select the best product for your needs. Our team takes the hassle out of finding and installing the best grille guard for your vehicle. Stop by one of our stores or contact us today to get started!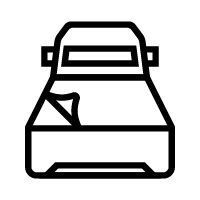 Tonneau Covers & Toppers
Are you looking for a custom tonneau cover or topper for your truck? LINE-X Inland Northwest has you covered. We offer a variety of tonneau covers and a massive selection of truck toppers that can be customized to enhance the appearance and functionality of your vehicle. No matter your make or model, you can count on us to provide you with a tonneau cover or topper that meets your needs and exceeds your expectations. Contact us for a free estimate!